Industry-inde­pendent and discreet
We act neu­trally and objec­tively in all industries
We maintain long-term cus­tomer rela­tion­ships based on partnership
The trust of our cus­tomers is our best reference
Our cus­tomers come from dif­ferent areas of logistics. Thanks to our many years of expe­rience in con­sulting, we cover a wide range of indus­tries within logistics. Whether in the field of trade, industry, pro­duction, chem­icals and phar­ma­ceu­ticals or dis­tri­b­ution logistics, with InterLog Man­agement you have a reliable logistics con­sultant with many years of expe­rience at your side, who can always support you with expe­ri­enced knowledge.
Com­pletely inde­pendent from your industry
Wir geben Ihnen einen Überblick Ihrer Prozess-Schwach­stellen. Indi­viduell auf Ihre logis­tischen Prozesse abges­timmt, zeigen wir Ihnen Poten­ziale auf, wie Sie Ihre Prozesse durch den angemessenen Einsatz von Automa­tisierung & Dig­i­tal­isierung ver­schlanken und opti­mieren können.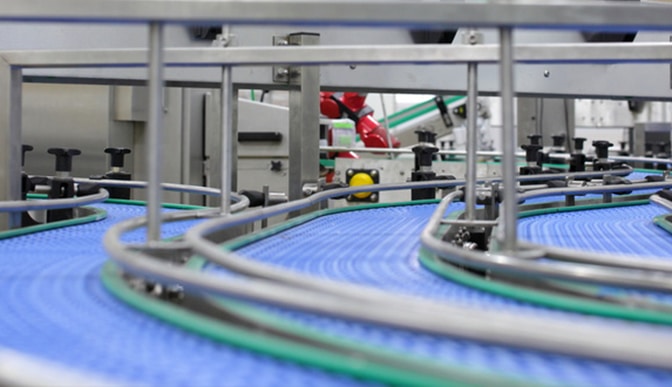 Ref­er­ences
Food pro­duction and espe­cially the pro­duction of meat products in Germany are char­ac­terised by high com­pet­itive pressure as well as high price pressure within the food retail sector. The resulting low profit margins
More