Inno­v­ative and future-ori­ented logistics strategies
Where is your logistics today? Where do you want to go to position your company more suc­cess­fully on the market in the future? Respec­tively to secure your market position sus­tainably? Together with you, we define the future framework con­di­tions and support you in the devel­opment, adap­tation or renewal of your oper­a­tional logistics strategy. . We con­sider logis­tical rela­tion­ships, partner net­works, sup­pliers and dis­trib­utors as well as internal company areas. We plan your supply chain under con­sid­er­ation of all char­ac­ter­istics.
Dig­i­tal­ization of your logistics
With the use of modern key tech­nologies
Logistics is increas­ingly becoming an inte­grally net­worked unit. Machines of all kinds, transport, storage and inventory man­agement systems already com­mu­nicate with each other. This means that only very little human inter­vention is required.
With the smart factory in mind and taking into account inno­v­ative topics such as Industry 4.0, dig­i­ti­zation and the Internet of Things, we create a future-ori­ented logistics strategy together with you.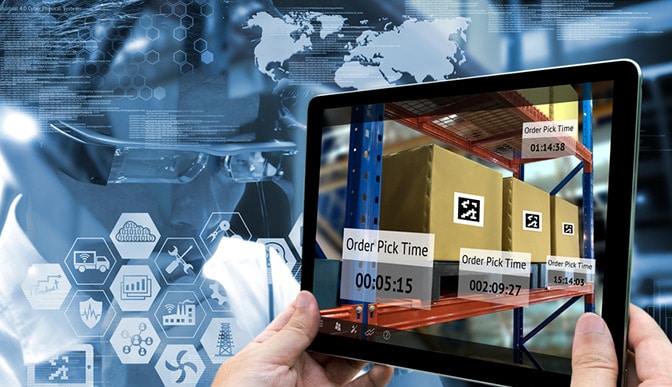 Opti­mization of your entire value chain
We counsel you in the design, planning and control of the flow of goods and infor­mation along your entire supply chain.
With regard to the design of your supply chain, we pri­marily focus on the goals and the existing pos­si­bil­ities of your company and the struc­tures of your goods. . Your cor­porate goals define which products are to be offered in which markets, in what quality, and according to which dis­tri­b­ution and sales concept this should be done. .
Based on these spec­i­fi­ca­tions, a supply chain can be designed with all parties involved at the respective loca­tions and the cor­re­sponding logistics systems. And realize a con­tinuous, sus­tainable flow of infor­mation between the actors.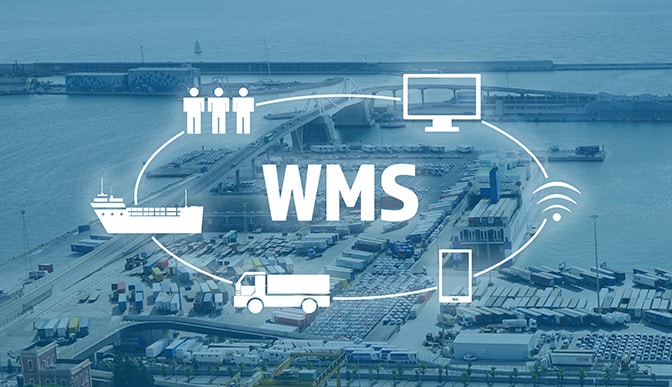 Through a holistic opti­mization of the value chain you increase your prof­itability and achieve com­pet­itive advan­tages
New con­struction, con­version and/or mod­ern­ization
Regardless of whether your building project begins on a "green field", or you want to convert or mod­ernize your factory or ware­house, we are the right contact for new con­struction planning, con­version planning, mod­ern­ization and factory structure planning.
Our ser­vices:
Def­i­n­ition of the levels of automation and storage tech­niques
Visu­al­ization of the intral­o­gistics flow of goods (goods receipt — ware­housing — picking — pro­duction supply — returns man­agement)
Cal­cu­lation of the ROI (Return of Investment) based on the investment costs and savings potential
Factory mod­ern­ization during oper­ation
Trans­shipment area planning / internal trans­ports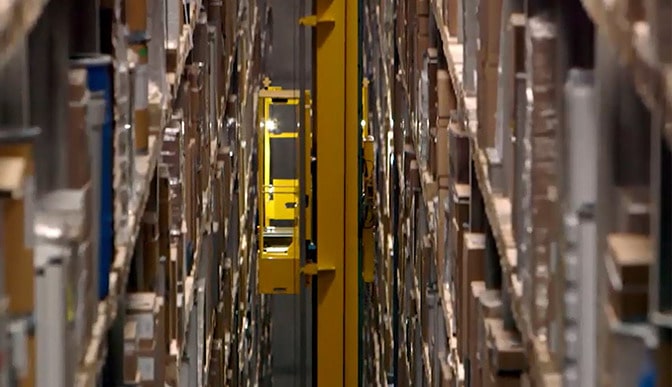 Retrofits in ongoing oper­a­tions are our core business
Are you unsure whether you want to out­source sub-processes from logistics or out­source them to third parties? Every company has its core com­pe­tencies , which guar­antee its success. We will help you to focus on your core com­pe­tencies and in the dif­fer­en­ti­ation between core processes and sup­porting processes. .
Based on the cal­cu­lation models and prof­itability analyses we create and record every area of your business and compare your process costs with the ser­vices costs of potential external service providers. Our eval­u­ation is neutral and objective. Our goal is to get the best pos­sible out of your company's logistics. As a prag­matic con­sulting firm, that is what we focus on.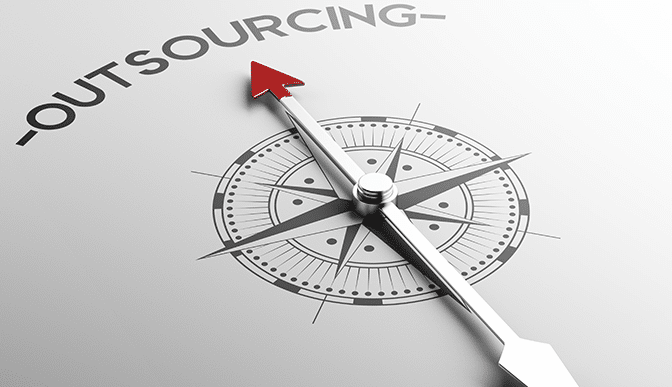 Con­cen­trate on your core com­pe­tence! We provide you with a well-founded decision basis for in- or out­sourcing (make or buy)