With the optimal logistics strategy into the future
Dig­i­tal­ization, Smart Factory, Supply Chain Management
Logistics strategy consulting
Together we align your logistics strategy
The optimal alignment of the logistics strategy is essential for com­panies to be com­pet­itive. In order to determine a prof­itable and future-ori­ented logistics strategy, an analysis of the entire logistics is necessary.
Answer strategic ques­tions. Where is your logistics today, where do you want to go in order to position your company more suc­cess­fully on the market in the future or to secure your market position in the long term? How can the devel­opment of markets be sup­ported by struc­tures? Which require­ments for location network struc­tures are needed for your own logistics strategy? Can ser­vices that are not part of your core business be out­sourced? In order to define a logistics strategy, it is essential to determine and evaluate cost drivers and effects in advance.
Together with you, we define the future framework con­di­tions and support you in the devel­opment, adjustment or renewal of your oper­a­tional logistics strategy. In doing so, we take into account your require­ments, logis­tical rela­tion­ships, partner net­works, sup­pliers and dis­trib­utors as well as internal company depart­ments. We plan your supply chain taking all char­ac­ter­istics into account.
Our con­sulting ser­vices in logistics strategy consulting
Dig­i­tal­i­sation of your logistics
Logistics is increas­ingly devel­oping into an inte­grally net­worked unit. Machines of all kinds, transport, storage and mer­chandise man­agement systems com­mu­nicate with each other, so that only a very minor human inter­vention is required.
Taking into account inno­v­ative topics such as Industry 4.0, dig­i­tal­ization as well as Internet of Things, we create a future-ori­ented logistics strategy together with you as our cus­tomer under the aspect of Smart Factory.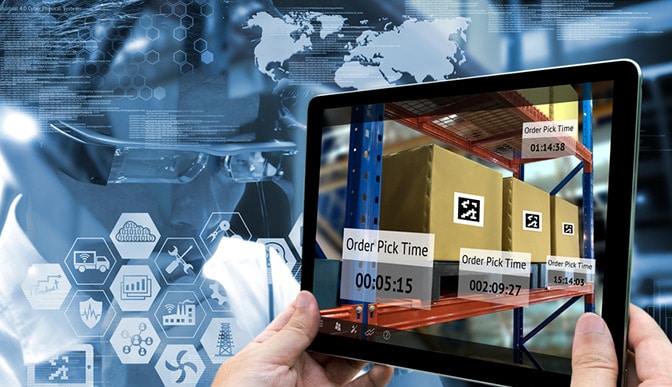 Opti­mi­sation of your entire value chain
We advise you on the design, planning and control of the flow of goods and infor­mation along your entire supply chain
With regard to the design of your supply chain, we are pri­marily guided by the goals and the given pos­si­bil­ities of your company as well as the struc­tures of your goods and mer­chandise. Your company's goals define which products are offered in which markets and in which quality, as well as according to which dis­tri­b­ution and sales concept this should be done. On the basis of these spec­i­fi­ca­tions, a supply chain can be designed with all the parties and instances involved at the respective loca­tions and the cor­re­sponding logistics systems and a con­tinuous, sus­tainable flow of infor­mation between the players can be realised.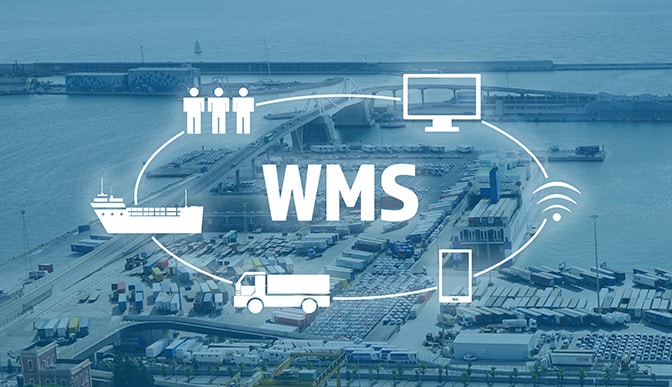 Increase your prof­itability and achieve com­pet­itive advantages
New con­struction, con­version and/or modernisation
Regardless of whether your building project begins on a "green­field site", or you want to convert or mod­ernise your factory or ware­house, we are the right contact for new building planning, con­version planning, ware­house mod­erni­sation and factory structure planning.
Our ser­vices in all areas:
Def­i­n­ition of the degree of automation and ware­house techniques
Visu­al­i­sation of the intral­o­gistic flow of goods (goods receipt — ware­housing — picking — pro­duction supply — returns management)
Cal­cu­lation of the ROI (Return of Investment) based on the investment costs and savings potential
Plant mod­erni­sation during operation
Tran­shipment area planning / internal transports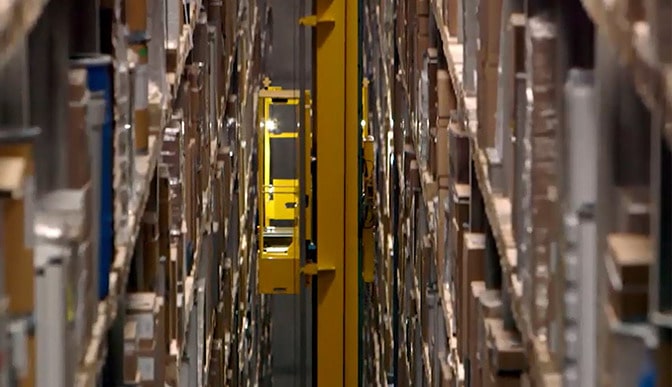 Retrofits in ongoing oper­a­tions are our core business
Are you unsure whether you want to out­source or out­source sub-processes from logistics to third parties? Every company has core com­pe­tencies that guar­antee the success of the company. We help you to con­cen­trate on your core com­pe­tencies and thus to dif­fer­en­tiate between core processes and accom­pa­nying processes.
On the basis of the cal­cu­lation models and prof­itability analyses we create, we record every area of your business and compare your process costs with the costs and ser­vices of potential external service providers. Our eval­u­ation is neutral and objective. Our aim is to get the best pos­sible out of your company's logistics — this is what we focus on as a prag­mat­i­cally ori­ented con­sulting company.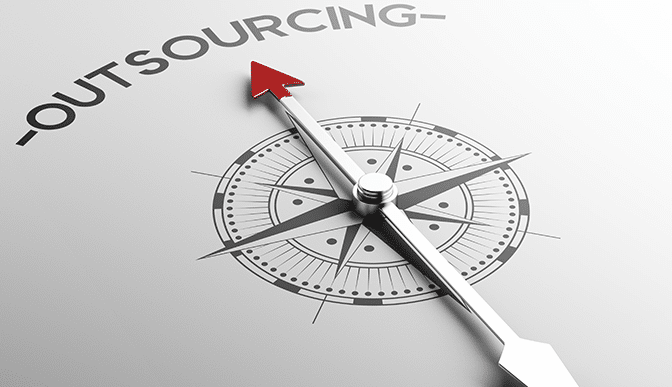 Con­cen­trate on your core com­pe­tence! We provide you with a sound basis for decision-making
Logistics strategy consulting
Ques­tions and answers about logistics strategy consulting
After you have placed an order with us for logistics strategy con­sulting, the first step is to determine your current logistics strategy and evaluate cost drivers. In an initial meeting in the form of a workshop (on site), we will get a rough overview of your site network struc­tures, your supply chain, your logistics processes, your ware­house systems and the degree of automation. The ACTUAL analysis serves as the basis for all further opti­mization steps.
A logistics strategy is not only about a make-or-buy decision or the reduction of logistics / process costs, but much more about your long-term pri­or­ities, which you set yourself. Our goal within logistics strategy con­sulting is to build and establish the logistics of your company as a strategic core competence.
Our con­sulting ser­vices within the logistics strategy are objective, neutral and well-founded. We have our finger on the pulse and are familiar with the cre­ation and adap­tation of inno­v­ative logistics strategies through many years of expe­rience within our cus­tomer projects. We rec­ommend the support of external logistics strategy consulting.
A selection of our customers
Where is your logistics today and where do you want to go?
Learn more about our logistics strategy consulting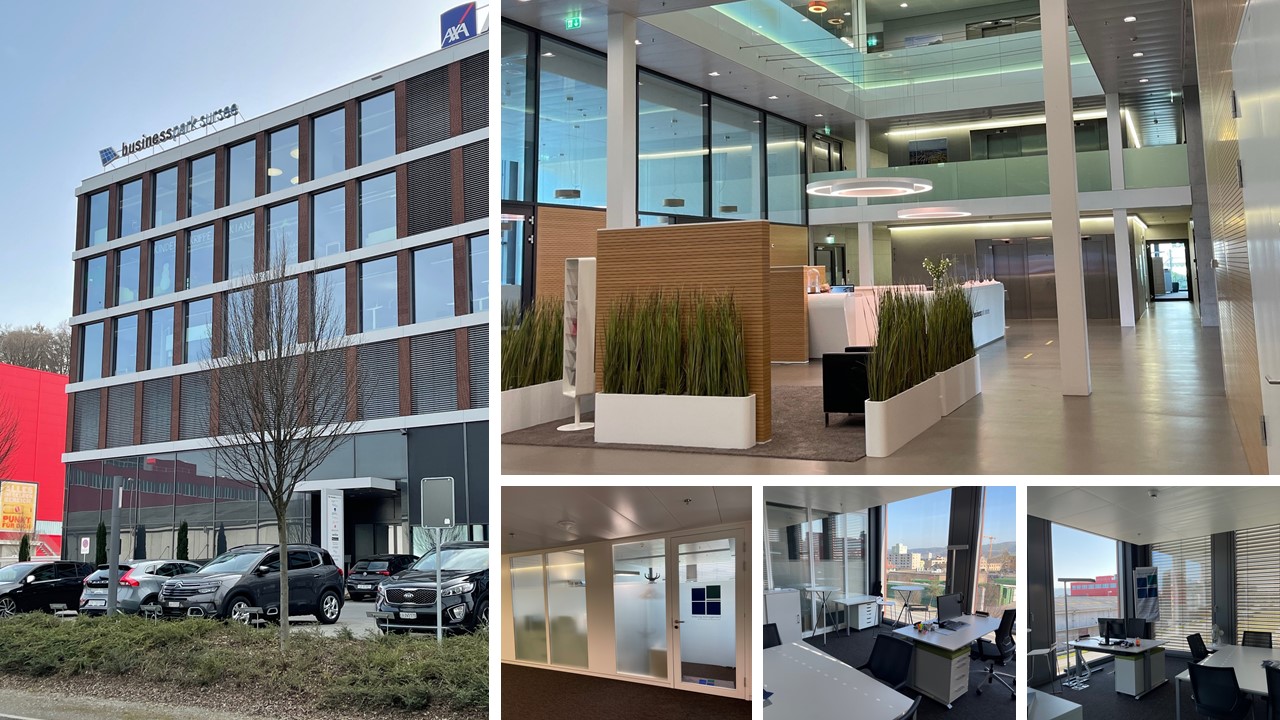 News
Our Swiss team has moved. As of now, the Swiss branch of InterLog Man­agement GmbH can be reached at the new company address "Allee 1B (Busi­nesspark Sursee) in 6210 Sursee"! "The Busi­nesspark Sursee offers
More