Pro­fes­sional test man­agement as basis for a suc­cessful software intro­duction
Ensuring function and per­for­mance
The intro­duction of new systems often present intensive chal­lenges for com­panies in industry and ser­vices. Within the framework of imple­men­tation processes, various require­ments and potential inter­ac­tions must be con­sidered. To ensure the function and per­for­mance a com­pre­hensive and holistic testing is nec­essary. The required know-how as well as the required infra­structure rep­re­sents a large part of the general con­di­tions for a suc­cessful imple­men­tation.
However, building up the required com­pe­tencies and nec­essary struc­tures is usually asso­ciated with con­sid­erable staff and cost expen­diture, which is often avoided.
We carry out software and system tests with great success as part of cus­tomer imple­men­tation. In addition to the latest methods, proven inter­active tools are also used.
Agile and effi­cient testing with JIRA
The test man­agement platform JIRA, which we operate, forms the basis for the tests. The platform offers a proven basis for agile and effi­cient testing. The structure of the platform and its use by our team is based on the SCRUM method­ology. This min­i­mizes the admin­is­trative effort to support testing. to perform the required tests our cus­tomer gets free access to our powered platform.


The range of service extends from the pro­vision of the platform to the support of the customer's project man­agement to the com­plete takeover of test man­agement. Also including oper­a­tional test activ­ities.
The support period doesn't end with the intro­duction of the accepted system. But it can extend beyond the imple­men­tation date, so InterLog Man­agement can also provide support during the sub­se­quent sta­bi­lization phase of the system.
We offer a service package tailor-made to your needs:
Service package 1
Test Man­agement (full)
Leading a test man­agement project by InterLog Man­agement
Test activ­ities are planned and exe­cuted by ILM employees
On-site man­agement and coor­di­nation
Service package 2
Test Man­agement Support
Support of the customer's project man­agement
Setup of the test envi­ronment
Support of Test, — planning, mon­i­toring and reporting
Regular appoint­ments for on-site coor­di­nation, remote support
Service package 3
Test Man­agement Admin­is­tration
Devel­opment and oper­ation of the test man­agement platform
Admin­is­tration
Remote support
Focus on your daily business – we take over the com­plete test man­agement for your software intro­duction
Take advantage of all ben­efits by working with InterLog Man­agement:
With our support and with the help of JIRA, the entire team is pro­vided with all rel­evant infor­mation on the project progress and the achievement of goals in a pre­pared form using clearly defined inter­faces. As part of the coop­er­ation with us, you benefit from the expe­rience of our test man­agement team and the pro­vision of a proven and suf­fi­cient basis for car­rying out software, system and process tests.
We train your users and thus ensure a transfer of know-how and the training of important skills in system knowledge.
Working with us sig­nif­i­cantly reduces the effort required to set up a test support envi­ronment, since existing struc­tures and skills can be used. The structure and scope of the effort are pre­sented openly and trans­par­ently.
High trans­parency and inter­action within the project and test team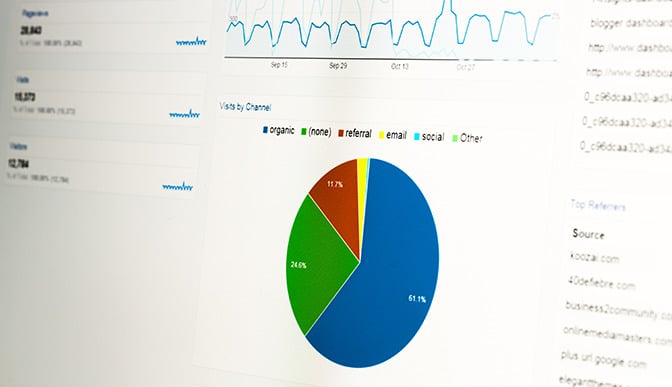 JIRA is a cloud-based software to support devel­opment tasks (software, systems, processes etc.)
The tool is used for active support of tests and asso­ciated doc­u­men­tation
Test spec­i­fi­ca­tions are com­pletely pre­pared and managed for the testers trough JIRA
The setup of the platform will be done by InterLog Man­agement
Each member of the test team gets his own access
The project's own dash­board is used for mon­i­toring and for an overview of the pro­cessing status of the software tests